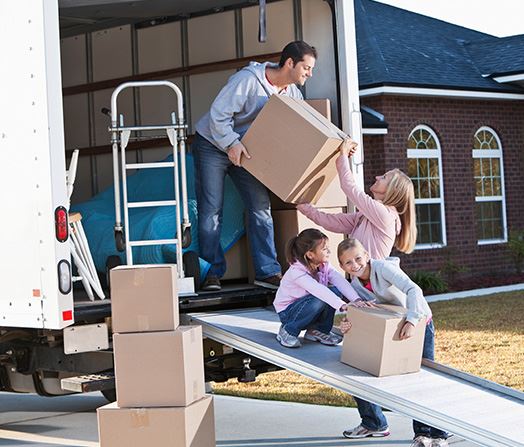 Buying a new home is stressful as it is, so when it comes to dealing with your new home's HVAC system, we know how overwhelming that can feel. The best thing to do when handling a new HVAC system is to ask the professionals, and luckily we are happy to answer your questions. While asking for help is the best step to take, sometimes you may not know where to start or what to ask! Luckily, we are here to give you some pointers that can help you manage your new HVAC system!
Knowing The HVAC System Age
The best question to ask when it comes to HVAC systems is the age of the HVAC system. Often, homeowners can get stuck with old HVAC systems with numerous underlying issues, such as broken components or poor air filters that cost a lot more to repair and drastically add to the expenses. Most HVAC systems have a life expectancy of ten years, fifteen at most, and you want to get a home with an HVAC system that is not close to this age. Getting an old HVAC system means more repairs and possible replacements that will make the cost of your home purchase even higher.
Finding Out Of If The HVAC System Was Properly Maintained
The worst thing homeowners can do is not ask if the HVAC system in the home they are potentially buying has had regular repairs. If an HVAC system has gone without repair for more than a year, that is a problem waiting to rear its ugly head. Routine maintenance should be done at least every year. The issue with HVAC systems that go without regular maintenance is that they become prone to system failure and become far less energy efficient. What that means for you is paying more money on your energy bills and repairs.
Make sure to ask the previous homeowner how often they had their HVAC system repaired. Regular maintenance is critical, so if you get an answer that the HVAC system was only recently repaired but before your questions went years without repairs, that's a red flag. Try to ask for potential documents or any receipts of past maintenance to understand how extensive and regular these repairs were on the HVAC system. You could also spot a system getting repaired too frequently, which can clue you in a potentially faulty HVAC system.
Hiring A Pro To Help
The best thing you can do while inspecting a new home is to hire professional help! We can help you deal with potential sellers who may not give you the complete answer with proper planning. Having a professional alongside you to run inspections can dramatically cut down on the ambiguity of the process, and we can even spot problems that even the seller may not have been aware of and save you money. If we spot issues such as possible mold or even faulty thermostats, this can give you leverage and more power in negotiations to help lower the cost of your home purchase. We can also give you estimates on the potential cost of repairs and even suggested plans of action to help budget a hypothetical project, which can help you choose whether or not to purchase that home. The best thing you can have when looking for a new home is knowledge!
Finally Settling In
Congrats! Hopefully, you reach this final step, and you purchased a new home! Sometimes we know new homeowners want something unique and replace their HVAC system altogether. The choices you have for HVAC systems can be overwhelming, and each system has its pros and cons. No HVAC system is perfect, but some can have benefits that fit one family's lifestyle more than other options. We know some homeowners' biggest dilemma is deciding between HVAC systems that use ducts or opting in for a ductless mini-split.
At Comfort Energy, Inc. we can help you decide on the HVAC system that's right for you! Call us today at (408) 560-4050, and we will be happy to help answer any questions you may have about HVAC systems in your new home or potential purchase!