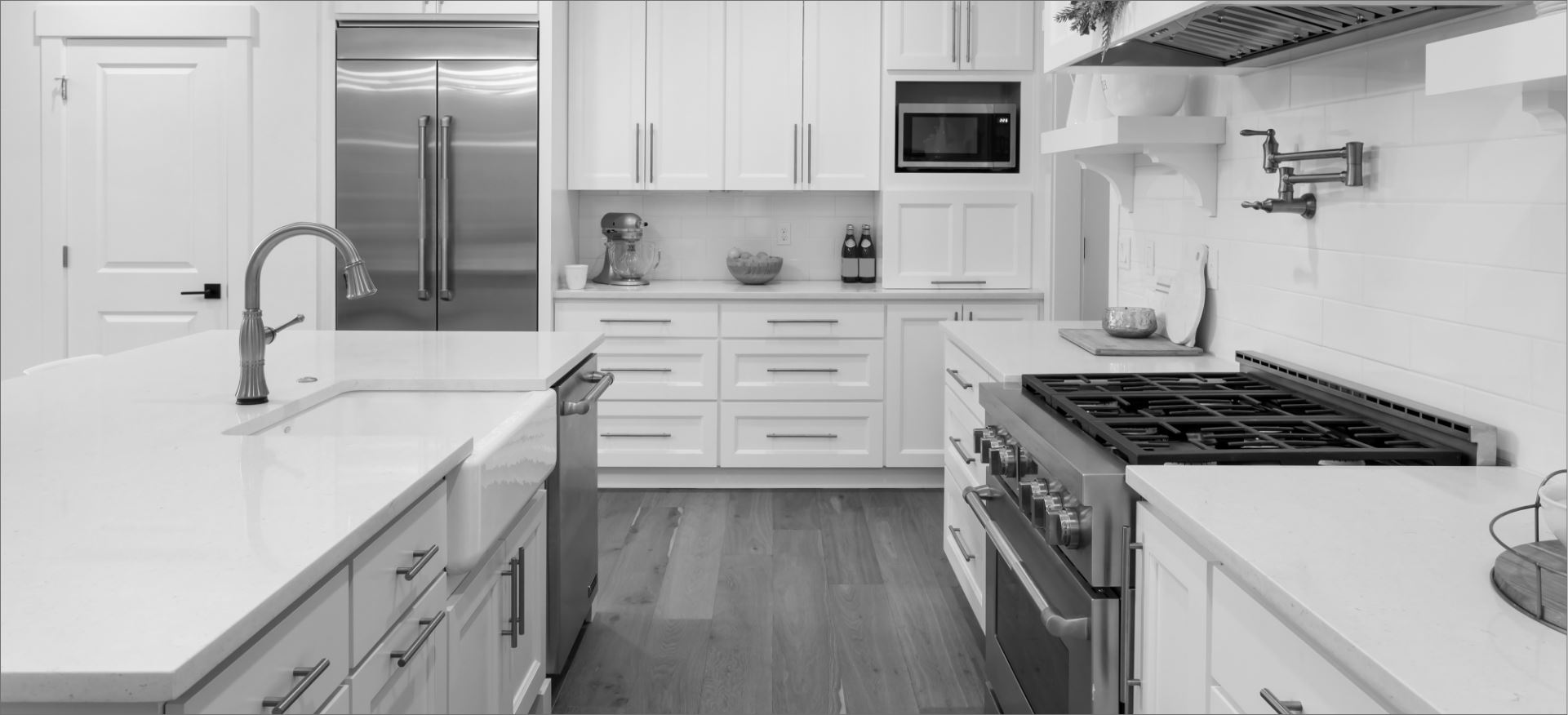 You Deserve to Be Comfortable How Can We Help?
Milpitas Air Conditioning Services
Helping the Bay Area Stay Cool & Comfortable All Summer Long
Comfort Energy, Inc. is a full-service HVAC company serving residential and commercial customers in Milpitas, Saratoga, Los Altos, and throughout the South Bay Area . With over 30 years of experience, our team of expert technicians is fully equipped with the necessary knowledge, skills, and tools to handle all your air conditioning needs.
We install, repair, and service all brands of central air conditioning systems. Call (408) 560-4050 or contact us online to let us know how we can help!
Our Milpitas Air Conditioning Services Include:
---
For ultimate savings on preventative maintenance, check out our Service Partner Plan!
Our goal is to save you time and money while providing constant peace of mind.
Learn More
3 Ways to Save On Your AC Bill
1. Invest in a Smart Thermostat
Home automation tools are all the rage these days, and smart thermostats offer several unique benefits over their traditional counterparts. If you already have a smart thermostat, then make sure to optimize your settings to dial down the AC whenever you don't need it running at full blast.
2. Use Your Ceiling Fans Judiciously
Ceiling fans consume a surprising amount of power if you leave them on 24/7. Furthermore, they're not very effective if you don't have a high-quality air conditioner running in the background.
If you work out of a home office or have another room that you need to keep cool all day and night, you might get a bigger bang for your buck by investing in a high-quality plug-in fan. Even something as simple as a desk fan can help you beat the heat while you're using your computer.
3. Be Disciplined About Changing Your HVAC Filters
Installing a fresh set of filters is one of the most cost-effective methods to bring your AC bills down when it starts to get hot outside. As your filters fill up with dust or other airborne particles, your entire HVAC system has to routinely kick itself into overdrive to try and pick up the slack.
Your Neighbors Love Us Read Reviews From Our Satisfied Customers
"This company deserves a 5 star rating."

- Ralph D.

"He answered my questions and I didn't have to spend $4000+. The phone staff were great with scheduling and notifications. I'm very happy!"

- Ann W.

"Overall, we felt like the price we paid was a great value. Highly recommend."

- Cheryl S.

"Great communication on when they will arrive."

- Bruce R.

"He identified the problem right away, offered advice to increase efficiency and explained exactly what the problem was. Overall highly satisfied."

- Kent B.

"David stopped by from time to time to make sure that I was happy with the progress, and he arranged for the final city inspection. Top notch company! Thank you"

- Kathryn E.

"Their fee was very reasonable for the service provided and unlike another company I contacted, they gave me a clear quote for the work to be done and did not charge me an upfront fee just for showing up or trying to sell me an annual maintenance contract."

- Andrew M.

"He handled the situation and noted some safety recommendations."

- Donna H.
Ready to Return to Comfort? Call
(408) 560-4050

to schedule a service today!