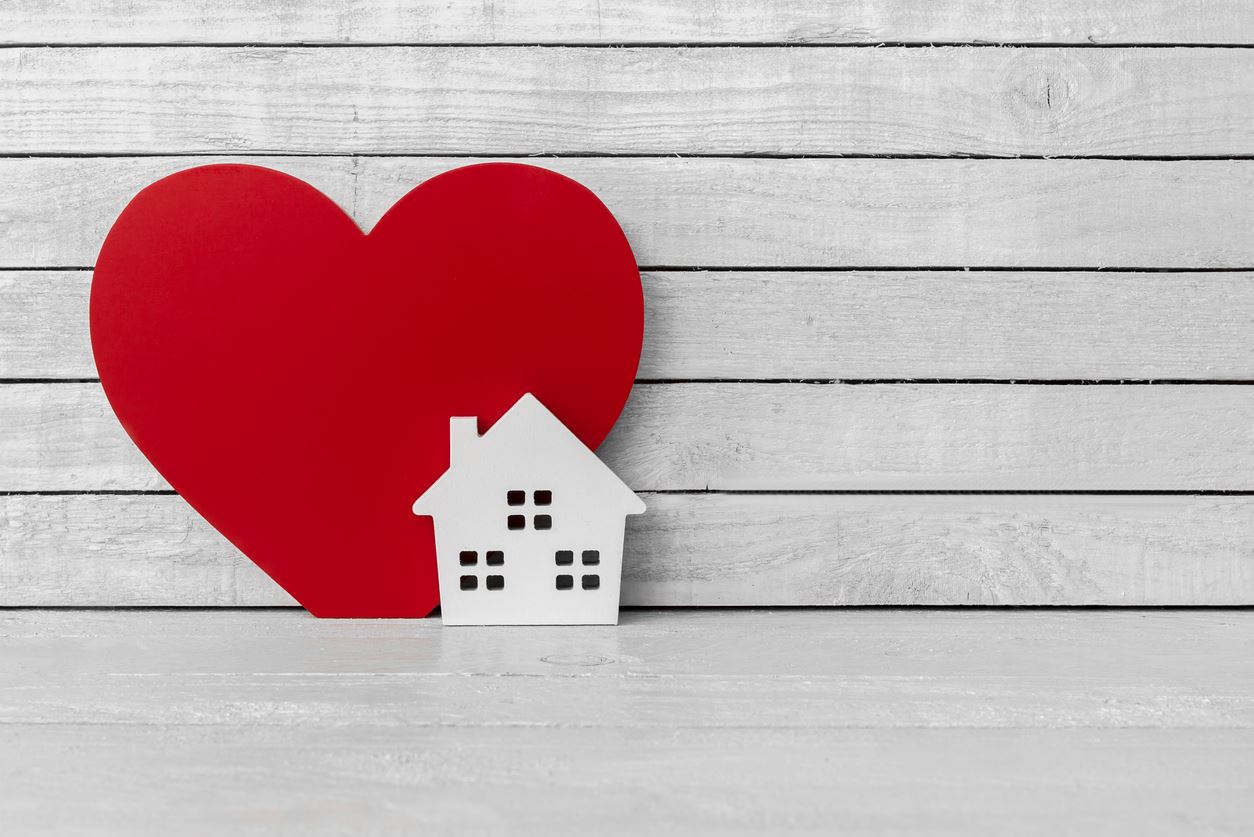 We spend way too much time at our homes these days, so if you're not head over heels in love with it, it's time to make some changes. There are a few easy ways to make this happen, keep reading for our best tips!
Eliminate Clutter
Clutter is practically unavoidable, especially if you have little kids running around, or even pets stringing their toys all over the house. While it might be difficult to contain, it will go a long way to help your space feel more put together, and enjoyable to spend time in.
Find easy to maintain storage solutions, and you'll look at your home in a whole new light.
Make That Upgrade
You know that one appliance in your home that you look at with disdain every time you see it, well we're giving you permission to finally make that upgrade. Whether it's the old refrigerator that doesn't match the rest of the kitchen appliances or the HVAC unit that you have to repair way too often, it's time to take action.
Freshen Things Up
We all prefer spending time in spaces that feel bright and inviting and one thing that contributes to that feeling is fresh air. There are a few ways to freshen up your air, here are some of our favorites:
Open up the windows and let the outdoor airflow through your home. By opening up multiple windows you'll create a cross breeze that will help to bring in the fresh air and push out stale air.

Add some greenery to your home. Indoor plants have been proven to increase your home's oxygen supply and eliminate some common toxins.

Replace your air filters. This should be done every 30 to 90 days, the more pollutants you have in your home, the more frequently you'll need to replace them. Some common pollutants include animals, cigarette smoke, pesticides, etc.
If falling in love with your home means getting a new HVAC unit, scheduling maintenance, or improving the indoor air quality, then we're the team to call. Contact our professionals at Comfort Energy, Inc. via our website or by calling (408) 560-4050 for more information!